May 21, 2021: Spring 18th & 19th C. Glass & Lighting Auction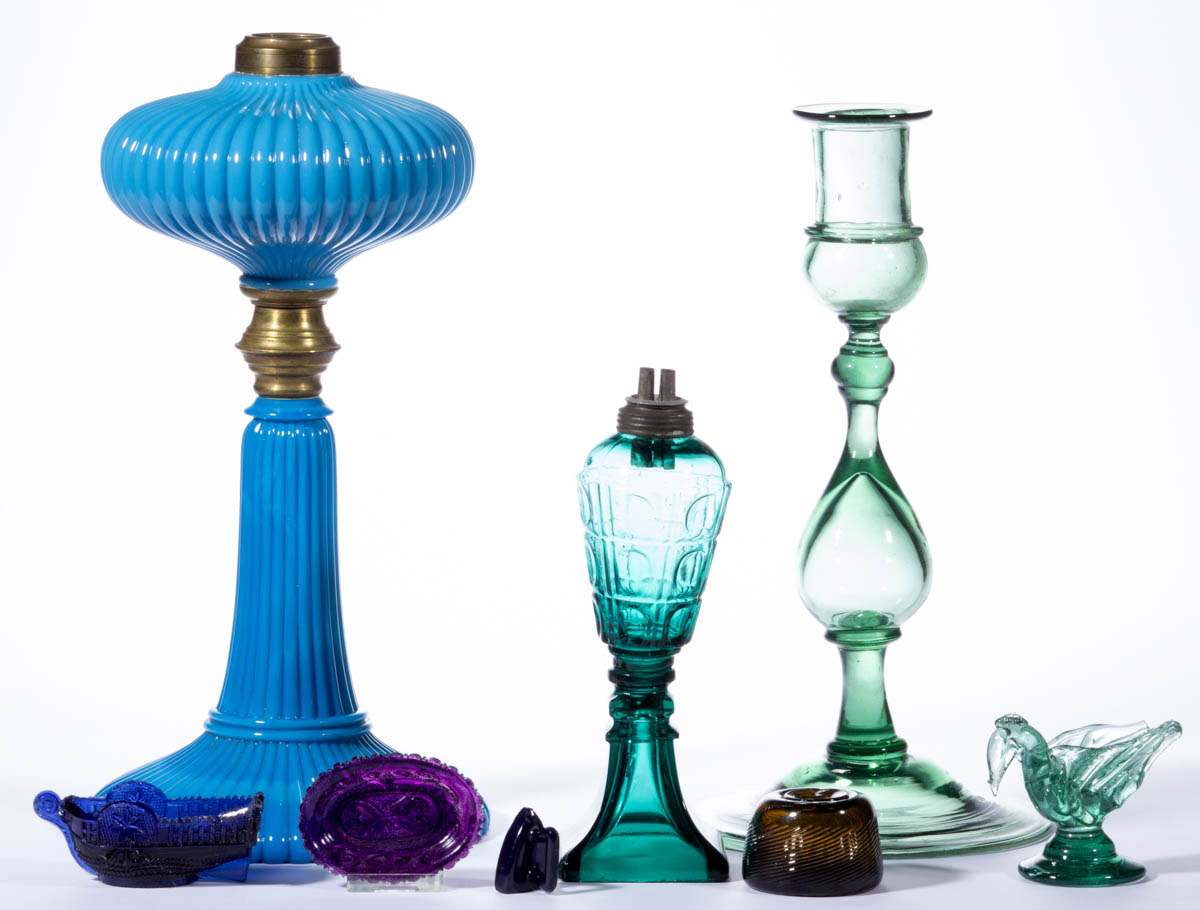 May 21, 2021: Spring 18th & 19th C. Glass & Lighting Auction
May 22, 2021 : Important Single-Owner Auction: The Collection of Nick Routson, Phoenix, AZ – Part I
May 22, 2021 : Important Single-Owner Auction: The Collection of Nick Routson, Phoenix, AZ – Part I
July 2, 2021 : 40th Semi-Annual Premier Americana Auction, Day One
July 2, 2021 : 40th Semi-Annual Premier Americana Auction, Day One
July 3, 2021 : 40th Semi-Annual Premier Americana Auction, Day Two
July 3, 2021 : 40th Semi-Annual Premier Americana Auction, Day Two
COVID19 Important Updates
Under the guidelines established by Governor Northam in Executive Order Sixty-Seven, all visitors to the gallery on preview and auction days will be asked to wear a mask and follow social distancing procedures. Masks and gloves will be available for visitors gratis should they be needed. Additionally, our staff will continue to practice like measures already in place, such as wearing masks and routinely cleaning frequently used surfaces. We look forward to seeing our customers back in the gallery once again, but we want to ensure that we open to the public in a manner that protects everyone's health and safety. We thank you in advance for your cooperation.
What We Do
We are specialists in Southern decorative and folk art; Americana; fine art; American and European glass and lighting; 17th to 20th century ceramics; textiles, costumes, and antique sewing accoutrements; silver, jewelry, and coins; antiquarian books and manuscripts; plus all types of other valuable antiques and collectibles. We have provided expert services to collectors, institutions, estates, and the trade since 1979 including appraisals to meet every need, private brokering, expert consultations, collections management, and museum curatorial work.
Search Past Auctions
Search for any past auction item in our catalogues of more than 100,000 lots by entering any keywords you wish.